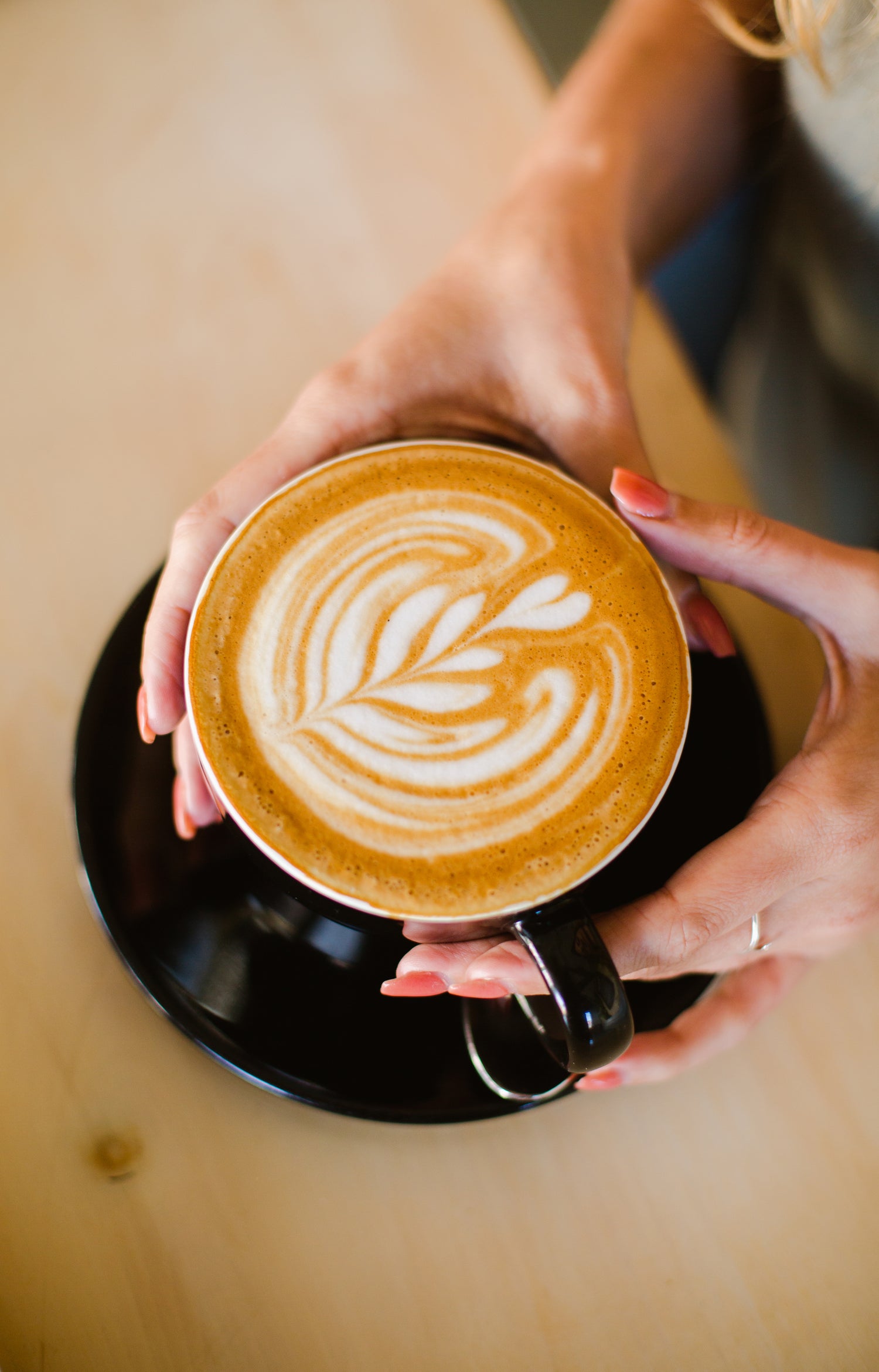 Barista Training
We bring highly skilled and experienced barista experts to equip you with the confidence and skills that you need. Our aim is to provide a comprehensive 1-on-1 training program tailored to your needs. We will teach you everything step by step so that you truly understand how to make the beverages that are served in your workplace.
Pricing Information
$ 50 / Person

Price per person + Booking Fee

1 Person would be $70

3 People would be $170

$ 20 Booking Fee/ Session

You can have up to 3 people in a session
A barista class lasts about 1-2 hours. Booking fee is non-refundable
So, what will you learn...?
Ingredient 1: Understanding Extraction
Learn the hows and whys of brewing science. Once you understand the basics, you'll have the foundation set for crafting amazing coffee.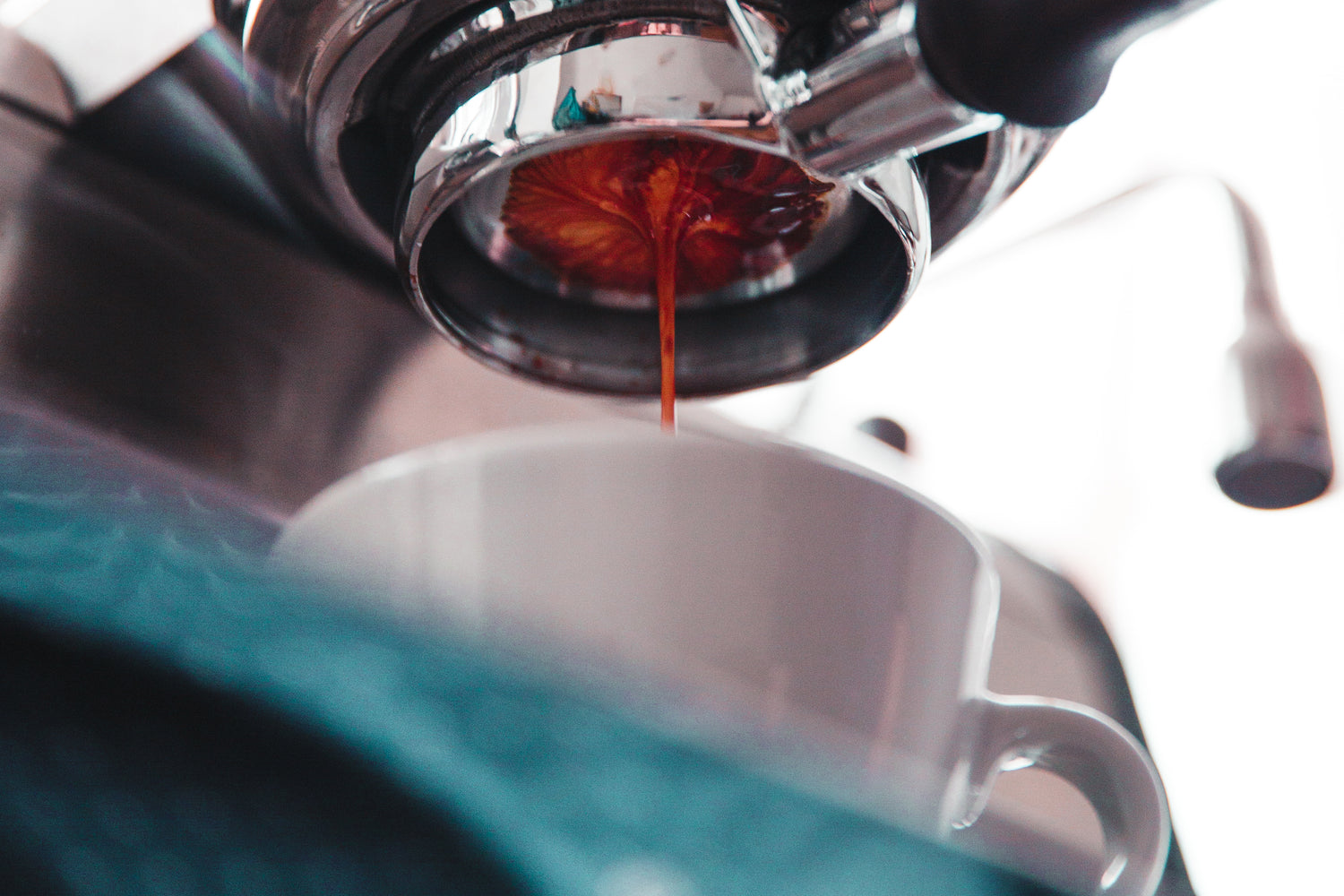 Ingredient 2: Consistent Espresso
Extract perfect espresso, shot after shot. We'll teach you how to recognize common mistakes and troubleshoot when things aren't going well, to ensure you're pulling consistent espresso shots.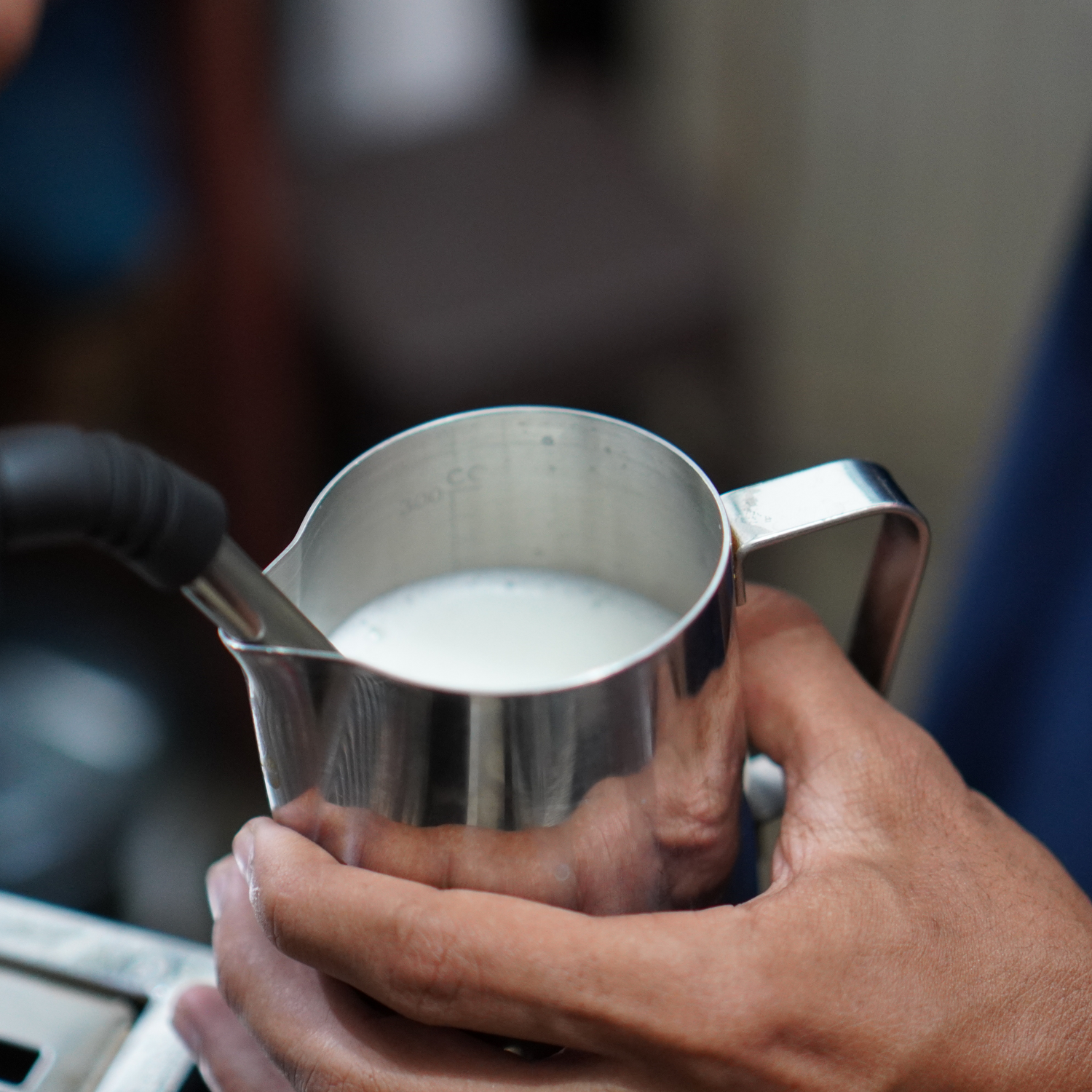 Ingredient 3: Perfectly Steamed Milk
You'll learn how to steam micro-foam milk for espresso-based drinks and how to make the free-pour method work to your advantage.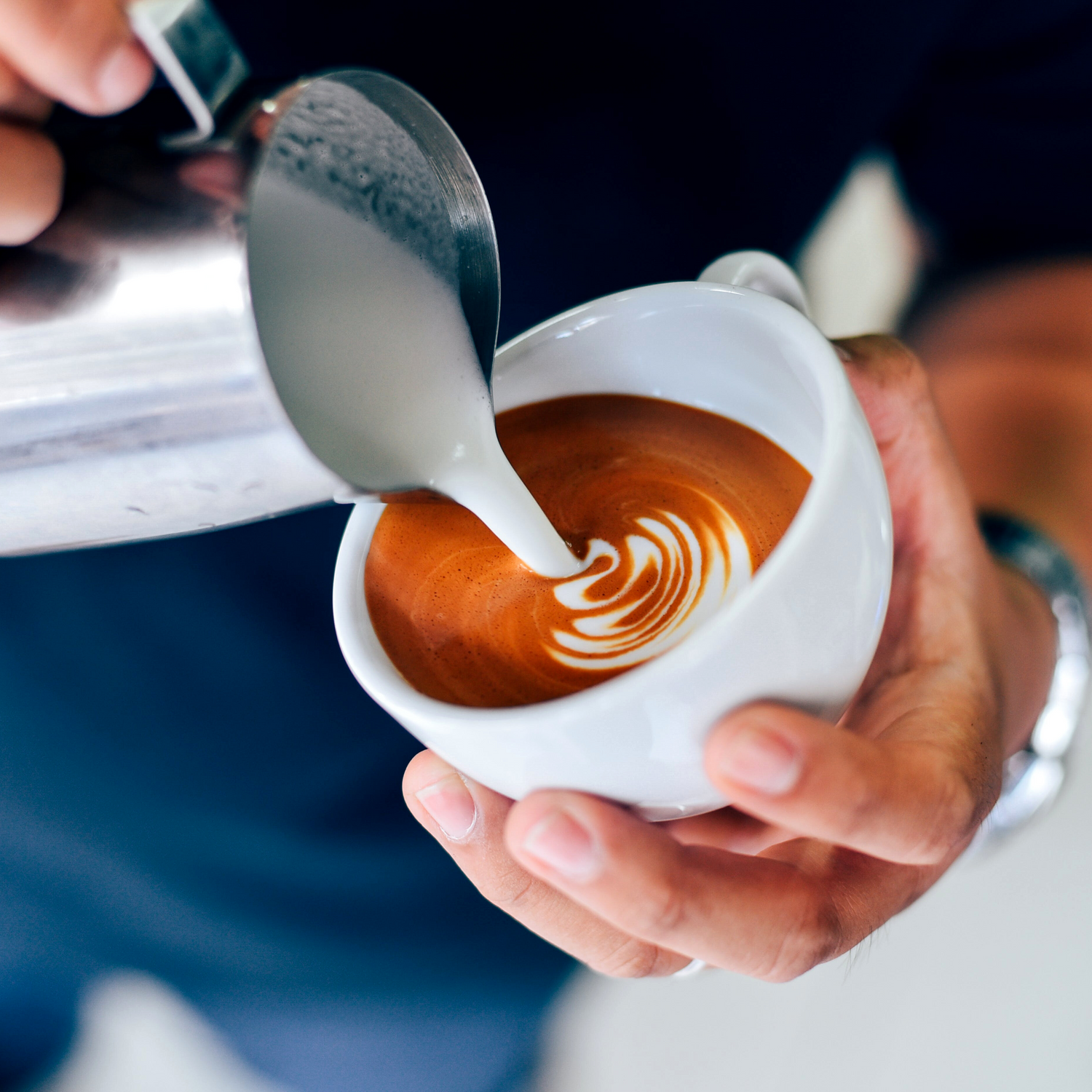 Ingredient 4: Presentation
Once you've mastered basic preparation, you can take your drinks to the next level. On request, we'll help you learn the mechanics of pouring milk for basic latte art designs.