Wholesale Coffee for your Business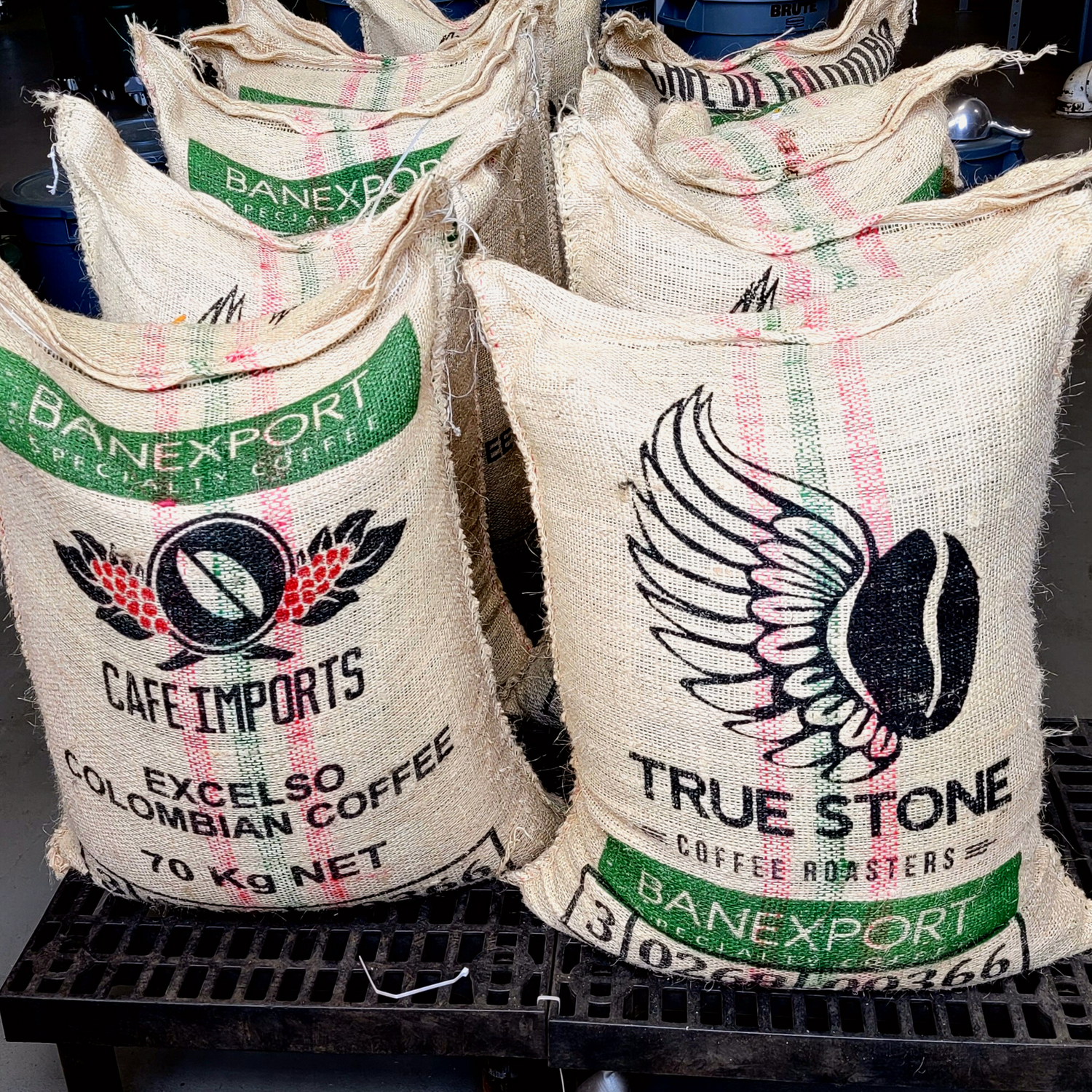 Your Preferred Twin Cities Roastery
If you are in need of a coffee supplier, we provide equipment, training, and support.
Contact us so we can partner with you.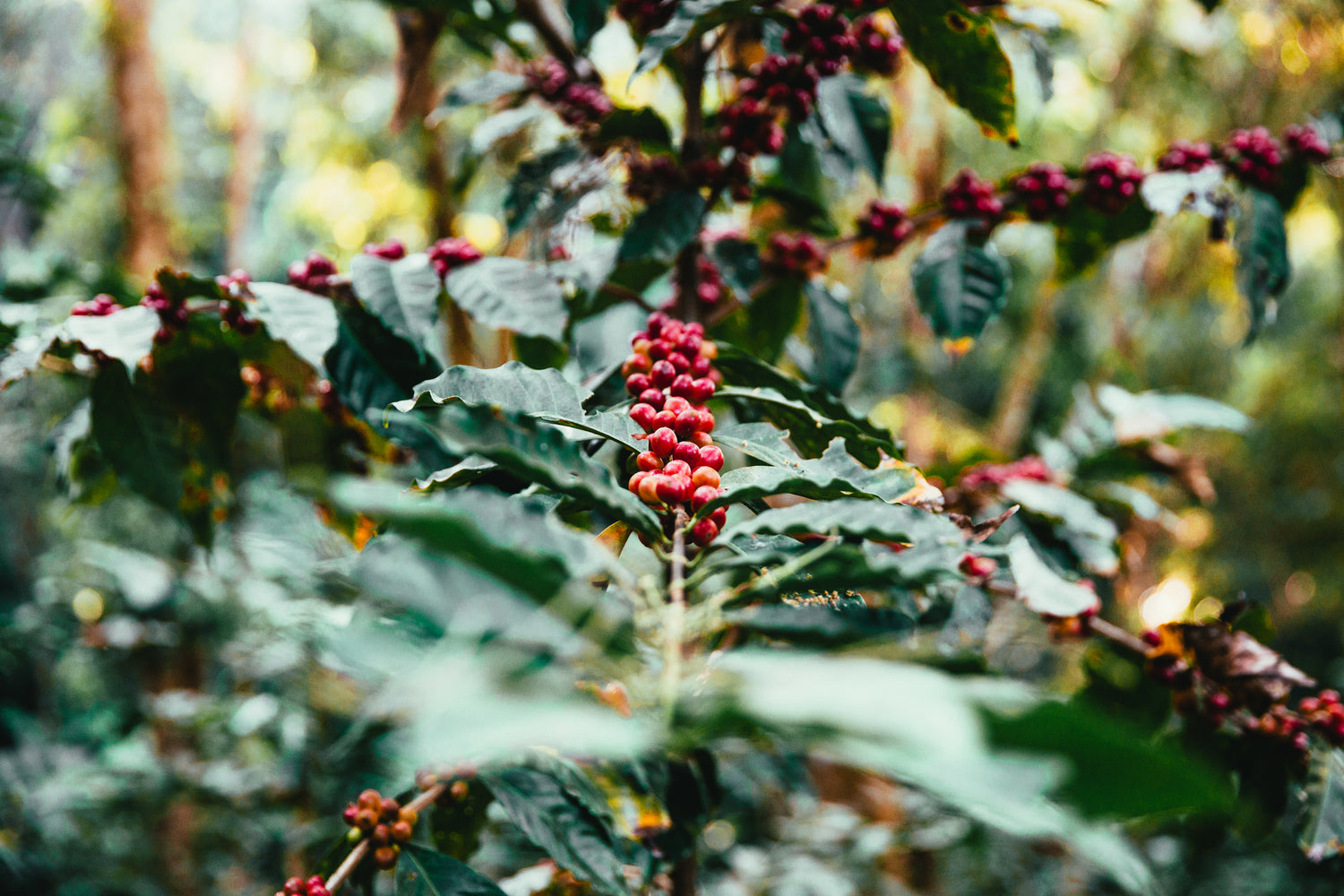 Your Expert Partner
We've been doing this for 20 years. Our Staff has over 65 years of collective experience in coffee. We have the answer to your questions.
We're sourcing and roasting carefully sourced small farm grown coffee. Our House Made Cold Brew is the tastiest.. We also offer the finest espresso and brewing equipment and training you and your staff to create signature coffee drinks and how to run a great cafe. Nuovo Simonelli, Victoria Arduino, Slayer, Mahlkonig, Fetco and Curtis are some of the brands we offer and support.
Working with us to develop your coffee program will set your mind at ease.  Our team of experienced professionals are knowledgeable in all things coffee related, so you can trust that we'll give you honest advice on how to serve your customers better. With us by your side every step of the way, developing a successful coffee program is within your reach.
Fill out the form below and we will contact you shortly
The beginnings of a wonderful partnership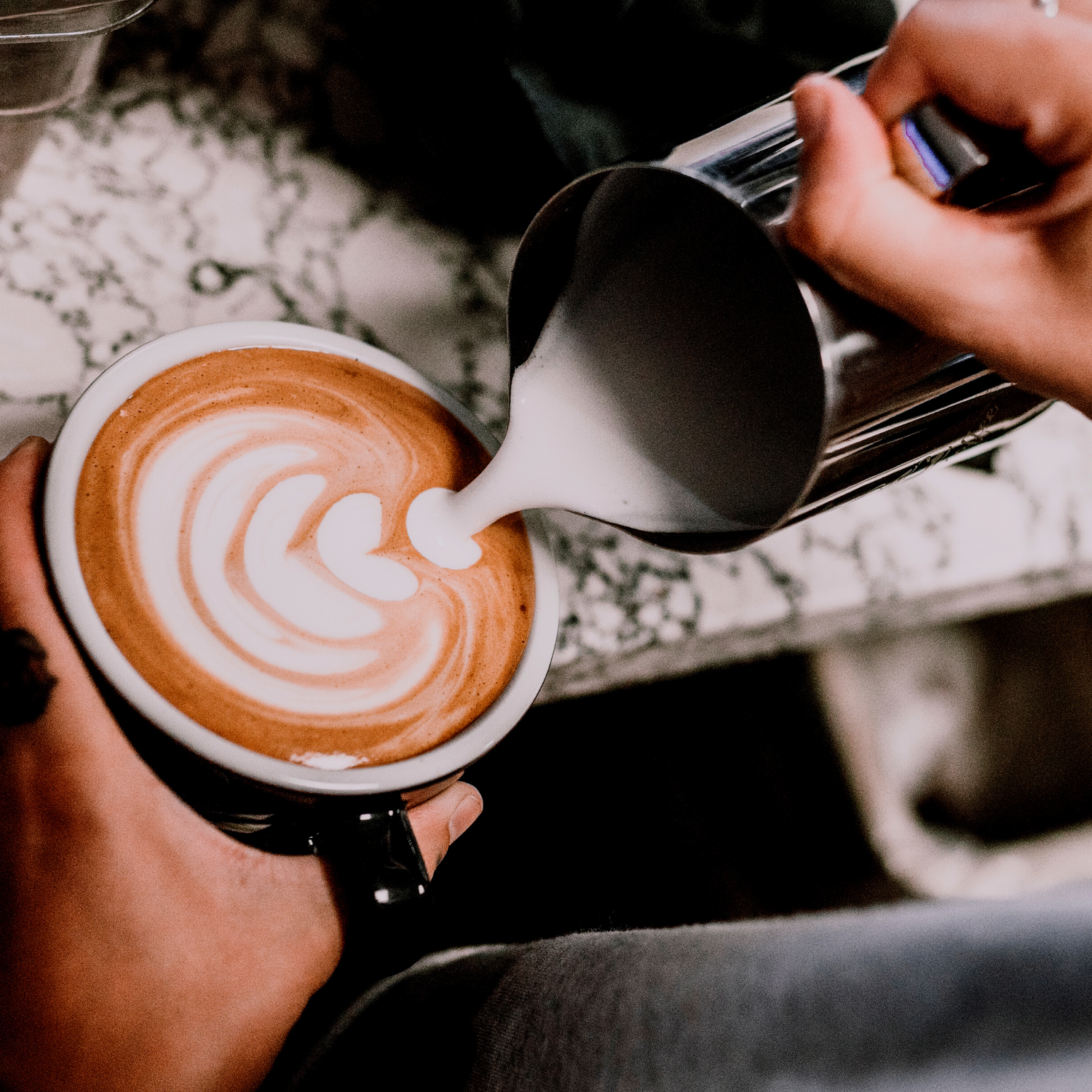 Education & Training
It takes more than roasted coffee and fancy equipment to run a sustainable coffee business. A proficient, confident and approachable staff is a key to a coffee program's long-term success. True Stone is dedicated to coffee eduction and presentation, and our certified staff and instructors are eager to elevate your staff to our quality standards. No barista experience necessary! We offer foundational courses for employees and management in both brewing foundations and barista skills.
A well-made coffee is only the final step in a arduous journey from seed to cup, one that involves the labor of dozens of passionate individuals from across the world. Our instructors and personalized training programs are focued on a respect for that process. In the cafe, we strive to foster an atmosphere of professionalism, passion and, above all else, consistently excellent coffee. Nothing gives us more joy than seeing all that work well-represented in the field.
In the end, the success of our mission is intimately tied to the long-term success of your business. Our wholesale partnership program is dedicated to providing every resource you need to showcase that partnership in the best possible light. Wholesale
Contact us for Training
Complete Care

Our personalized on-boarding process ensures that before you serve your first cup of True Stone, we'll make sure your equipment is expertly installed and calibrated, your water properly filtered and your staffed trained and ready to brew.

Routine Check-Ups

Our metro account manager can happily monitor the following items with each delivery

Stock rotation and par setting
Brew quality and adjustments as needed
Scheduling and changing water filters
Scheduling and changing gaskets or screens Checking and replacing sprayheads
Catalog questions and menu consultation
And much more, just ask!

Here for You

Our certified technicians are on-call seven days a week, to troubleshoot, repair and even replace your equipment if needed. Fortunately, our central location in the midway neighborhood in St. Paul allows to quickly respond to your needs within the Twin Cities.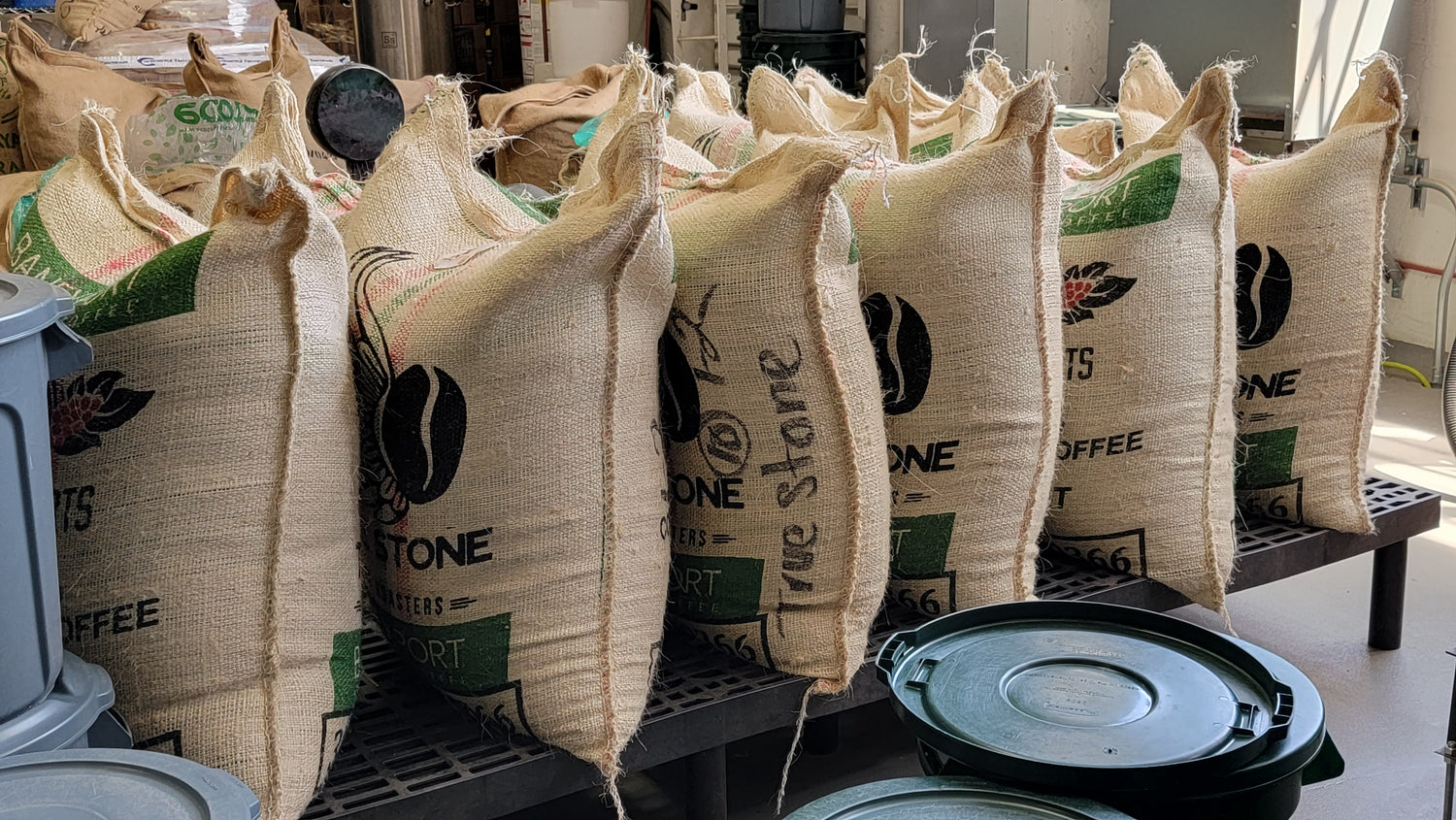 Ongoing Support
We don't love you then leave you. We regularly stop in to make sure everything is going well. 
That your coffee machines are calibrated, You have up to date signage, that you know about our new offerings and answers to your day to day questions, and new ideas to keep things fresh and up to date to help you be the best you can be and continue to be the best in class coffee cafe in your market.