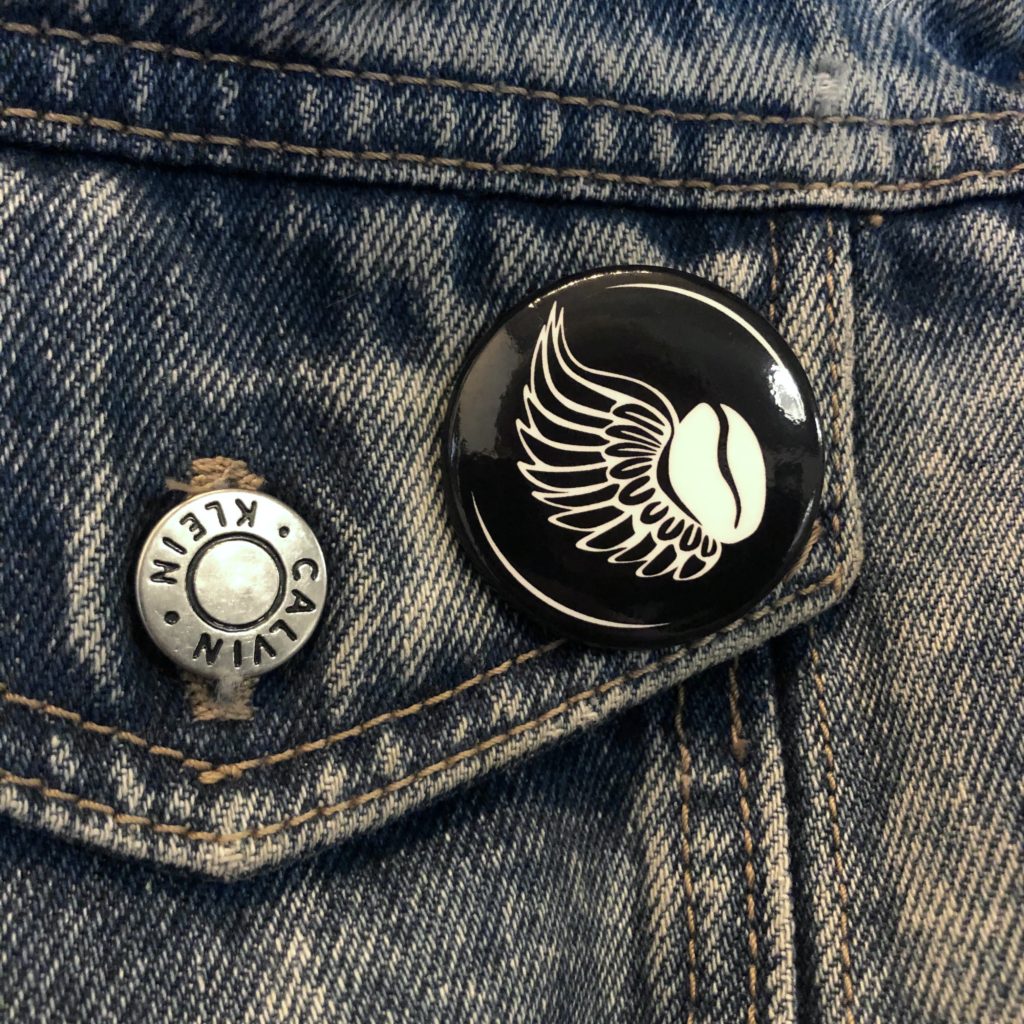 True Stone was founded by Bruce and Charlene Olson in 2003. Originally conceived as a small cafe on Cleveland Ave, we now operate a full-scale roasting facility, bottling line and SCA-accredited training lab four miles away in a converted canning factory on Prior Avenue. We've always taken great pride in our Twin Cities roots. And with the help of our sister city, Minneapolis, we have the privilege of living in one of the richest communities of coffee purveyors anywhere in the world. We're proud to be a part of that, too.
What do we do?
True Stone is an independent, specialty coffee roaster in St Paul, MN. Our coffee is sourced exclusively from the world's finest small farms and coops, roasted fresh and delivered at the peak of its flavor.
As a supplier to professionals and home-brewers alike, we strive for unparalleled customer support and service. Wholesale partners receive certified installation, calibration, ongoing maintenance, and comprehensive training for managers and staff.
We also carry many cafe related supplies, including Teasource teas, Monin sauces and syrups, filters, brewers, grinders, tools, cleaners, and more.
As a partner, your success is intimately tied to our own. We're here to help you serve the best coffee in the Twin Cities & beyond, any way we can.
Small Batch Roasting
At True Stone Coffee, we are passionate about crafting the perfect cup of coffee for our discerning customers. We achieve this by roasting our hand selected, in-season green coffee beans in carefully controlled batches of 60 lbs or less. The roasting process is not only an art, but a precise science that we have honed over time. We have incorporated Cropster's advanced roasting software into our process to meticulously monitor and catalog each batch, maintaining the highest possible standards of quality and consistency in our final product. We roast our beans 3-5 days per week, ensuring the ultimate freshness for our customers. To further elevate the experience, the freshly roasted beans are immediately packaged on the same day to lock in peak freshness, aroma and flavor. Our careful attention to detail, storage and small batch size allows us to provide each of our customers with a truly exceptional coffee experience.